ADCO Advertising - We were here yesterday; we are here today; we will be here tomorrow.
Looking for the Gold Standard in Flyer Printing & Delivery? With over 25 years in the business, ADCO can execute on all your needs and create results for your business!
Don't rely on an unestablished company with your campaign. Trust the experts at ADCO we have been in business since 1990 and provide full in-house services from design, marketing, targeting and printing to individual delivery done by qualified adults and effective teams!
Whether your company is big or small, we have solutions for area specific target markets and city-wide campaigns. Door hangers, flyers and even co-op solutions - something for every budget and goal.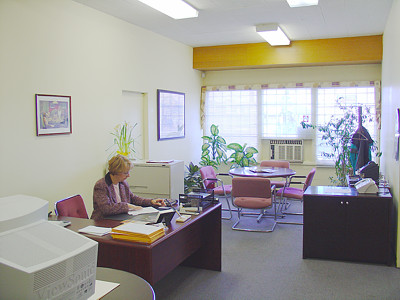 Looking for consistency? We deliver to between 6000-7000 houses daily! Rain or shine, all weather conditions on every working day of the year. That's delivery you can rely on.

We do not stuff envelopes or newspapers! By delivering individual pieces and hanging door hangers on every door, your flyer will get more attention. Combine this with eye-catching graphics from our in house designers and you have a winning campaign.

Since 1990 we have been learning about Calgary, it's neighbourhoods and it's markets. Put our experience to work for you! we can help you to target the most effective areas for your campaign and find a product to fit your budget.